Welcome to the Dr. Allison Solomon, Psy.D., PC Secure Patient Area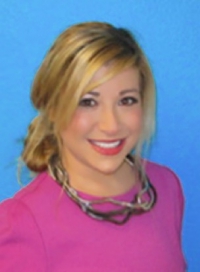 The Virtual Center for Anxiety & OCD

Dr. Solomon's Virtual Office

Thank you for visiting my portal. Please register and then read and complete all documents. If you have any questions, please email me or message me through the portal. I am looking forward to working with you!
Log in to the secure portal. If you have not received an email with a username, please Register.