Welcome to the Dr. Allison Solomon, Psy.D., PC Secure Patient Area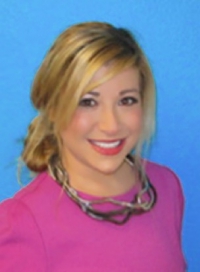 Dr. Allison Solomon, Psy.D.

Dr. Allison Solomon is a licensed clinical psychologist who specializes in child, adolescent, and adult psychotherapy, and psychological assessment. Dr. Solomon's approach focuses on the use of evidence-based psychotherapies, which are often short-term and produce lasting results. Dr. Solomon's primary areas of expertise include obsessive-compulsive disorder (OCD) and related disorders, anxiety disorders, body-focused repetitive behaviors (such as trichotillomania and dermatillomania), and tic disorders. She also works with many individuals with co-occurring conditions such as ADHD, learning disorders, executive function deficits, autism spectrum disorder, social skills difficulties, insomnia, and depression.
Log in to the secure portal. If you have not received an email with a username, please Register.