Welcome to the Dr. Allison Solomon, Psy.D., PC Secure Patient Area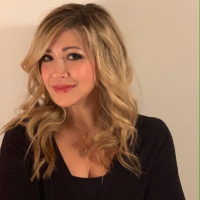 The Virtual Center for Anxiety & OCD

Dr. Solomon's Virtual Office

Thank you for visiting my portal. Please register and then read and complete all documents. There are several consent forms to sign, a Patient History Form, and several evaluation questionnaires. Please complete all forms at least 24 hours before your first appointment. If you do not see a form that I have asked you to complete, please let me know. If you have any questions, please email me or message me through the portal. I am looking forward to working with you!
Log in to the secure portal. If you have not received an email with a username, please Register.